For once in my little ole blog life, I'm actually referring to losing weight and
not
my mind. Since moving home to the Bay Area just a little over a week ago, I already feel relaxed, happy and at ease. My friend
Lori
says it's because I'm meant to be in the Bay Area; I think she's right.
While I'm only semi-employed (seasonal position at lululemon - hello discount and free workout classes!), I'm concentrating on myself. Though I'm a big advocate for loving yourself no matter what, it is important to stay active and eat right (most of the time) and I have definitely not been doing that... until now.
So let me ask you all... how do you stay in shape? What are your favorite healthy snacks? I'm all ears.
In other news, SantaCon was this past weekend in San Francisco. Basically, everyone dresses up as Santa and the entire city, so it seems, partakes in a bar crawl. Let me tell you... it was quite an experience.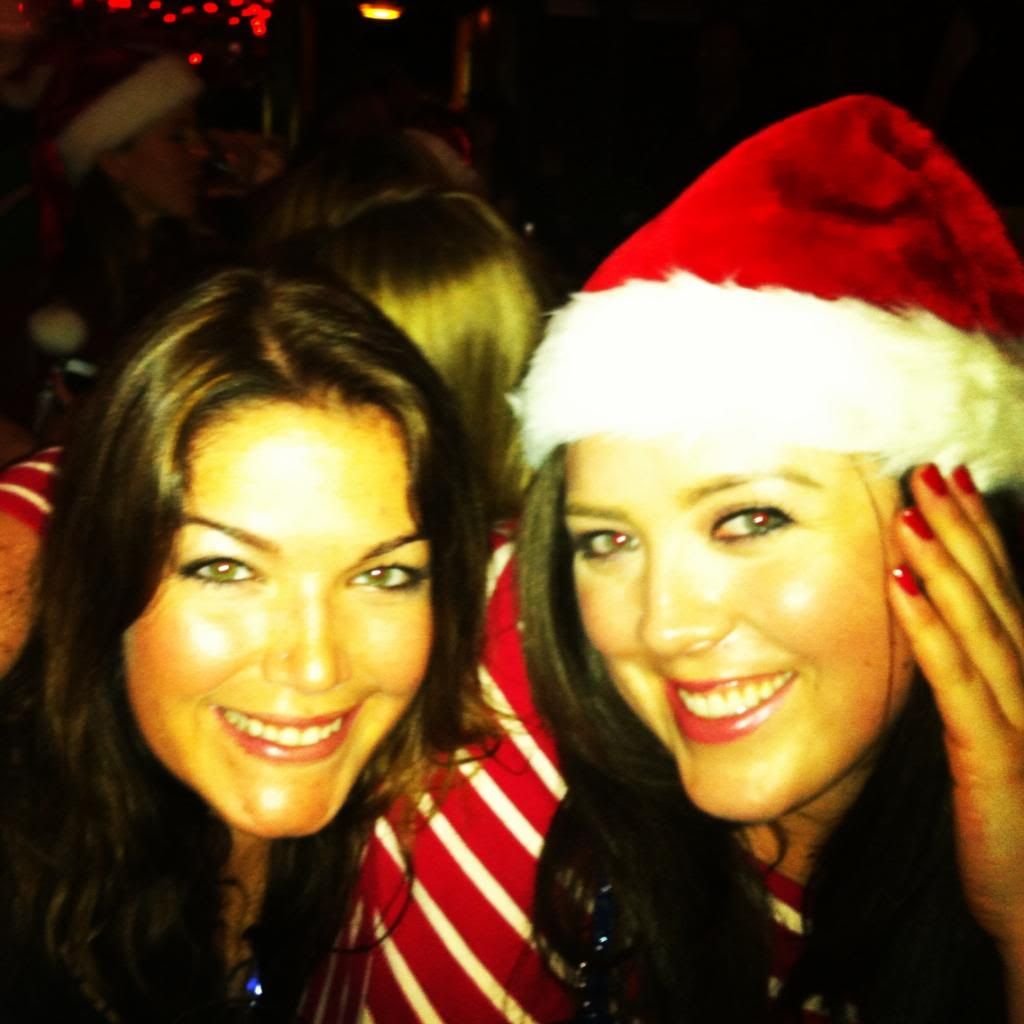 me and katie - the birthday girl!
my best friend lauren
{Good times, good times.}