We're all guilty of it. Going pages and pages and years and years back through our tagged Facebook photos. Personally, I love a good trip down memory lane. Something I noticed, however, is that there are quite a few photos of me napping at inopportune times on the interwebs.
Apparently my friends love to capture these moments.
So as a tribute to one of my favorite pastimes, the nap, here we go:

In the dorms freshmen year of college...
...in the backseat of a car... on the way to in n out...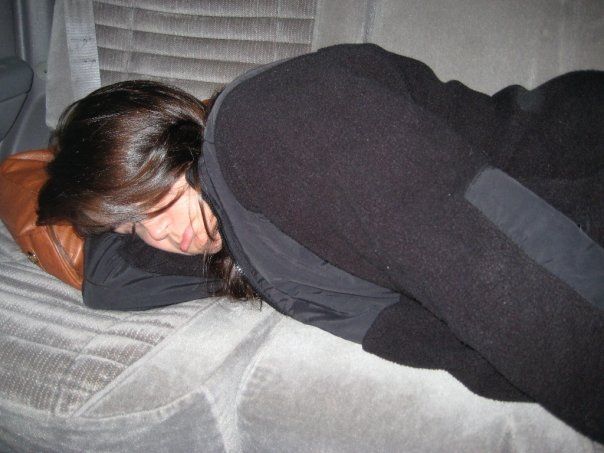 ...on the bus to a sorority event (apparently I wasn't the only one struggling)...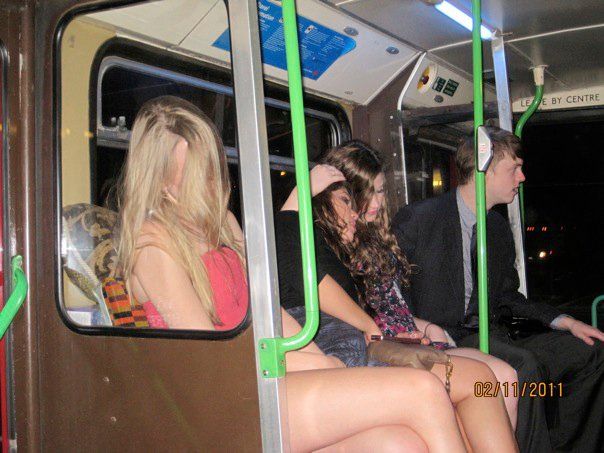 ...on the roof of my apartment...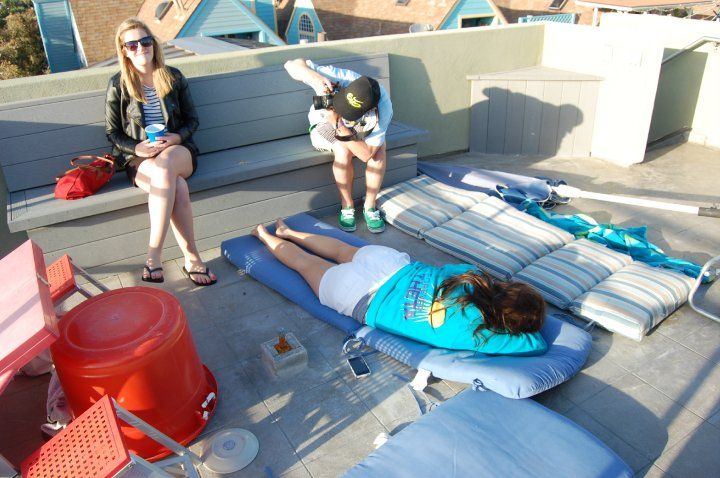 ...on a bed with several pals day two of a vegas trip...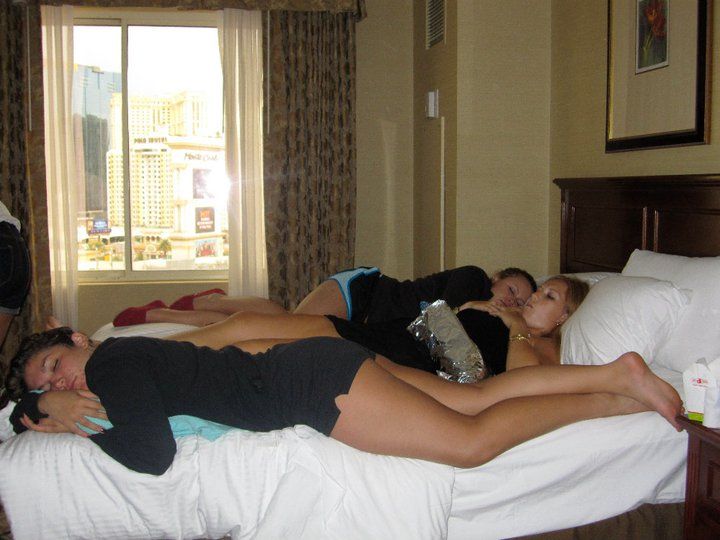 ...on my "Madrid bed"...
...and my personal favorite... at a table, mid-stein, at Oktoberfest in Munich, Germany.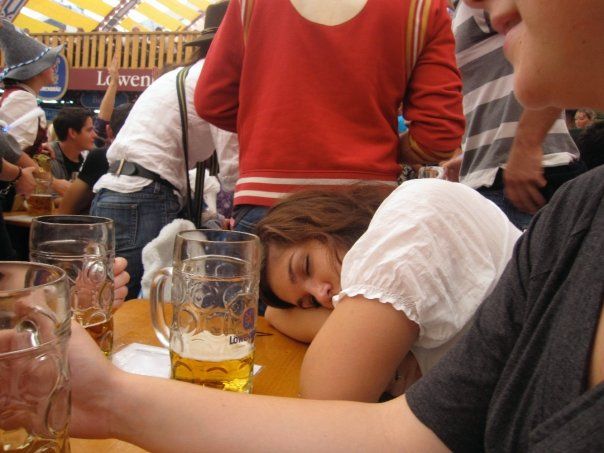 Happy Tuesday, everyone!