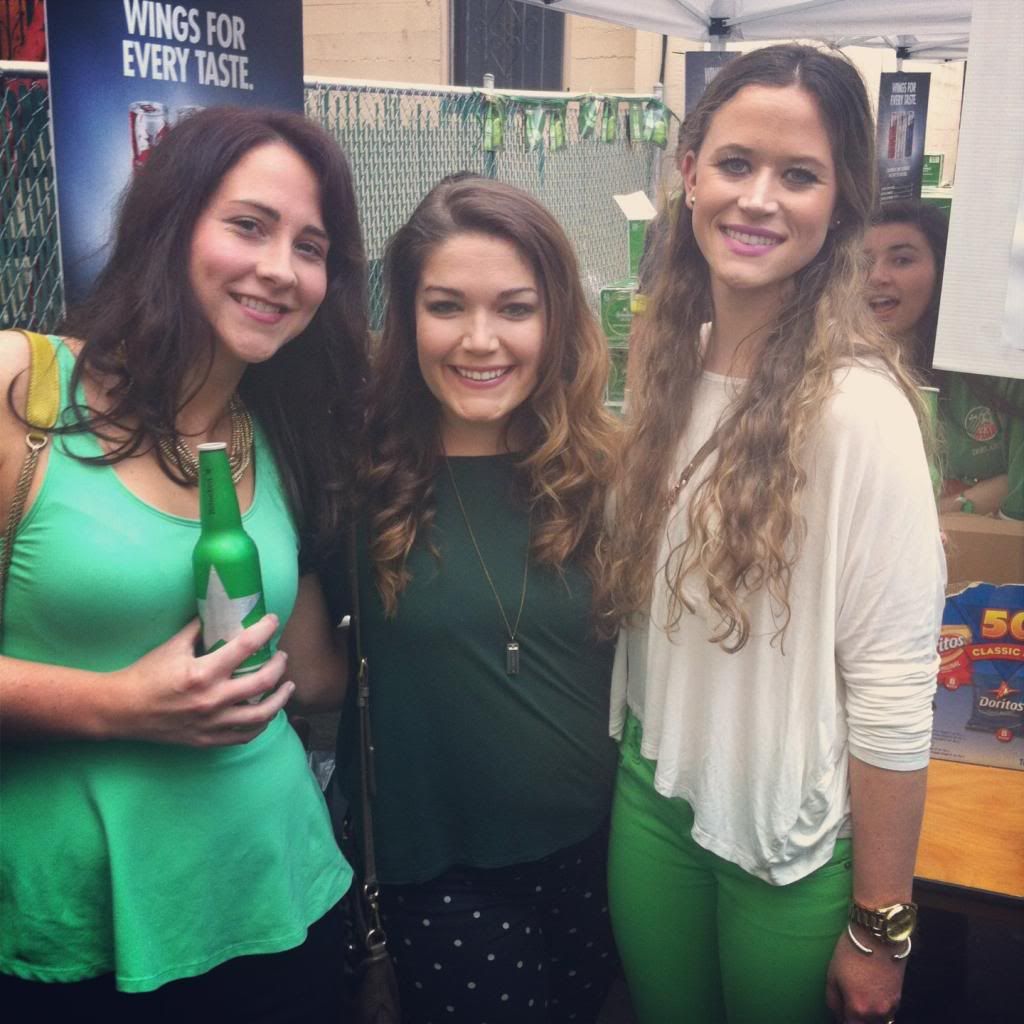 my best friends and i on st. patrick's day
When your best friend from college comes home for the weekend... and it's St. Patrick's Day... and her family just happens to be a very large, very fun and very Irish... it's no wonder that I ended up sick after all of these festivities.
Regular blog content will resume tomorrow.
Stay tuned and hope everyone had as much fun as I did this weekend!