This past weekend, I visited some old pals in Dallas. It'd been two years since I've made the trip and for some reason, I always forget how nice everyone is there. I don't think I touched a door knob or handle the entire weekend (something simple but often
so
forgotten in California).
I also ate my fair share of Tex-Mex (read: queso), held, saw and shot a gun for the first time at the shooting range (yes I was totally freaked out at first) and got to spend some quality time with some of my favorite people in the world.
Unfortunately, I wasn't very good at remembering to use my camera, but I did manage to take a few shots at
Craft and Growler
(
3601 Parry Avenue Dallas),
a new beer bar in downtown Dallas. With an amazingly extensive local beer list, flights for just $10, the option for delivery from a variety of delicious restaurants in the area and excellent branding, I was obviously a big fan.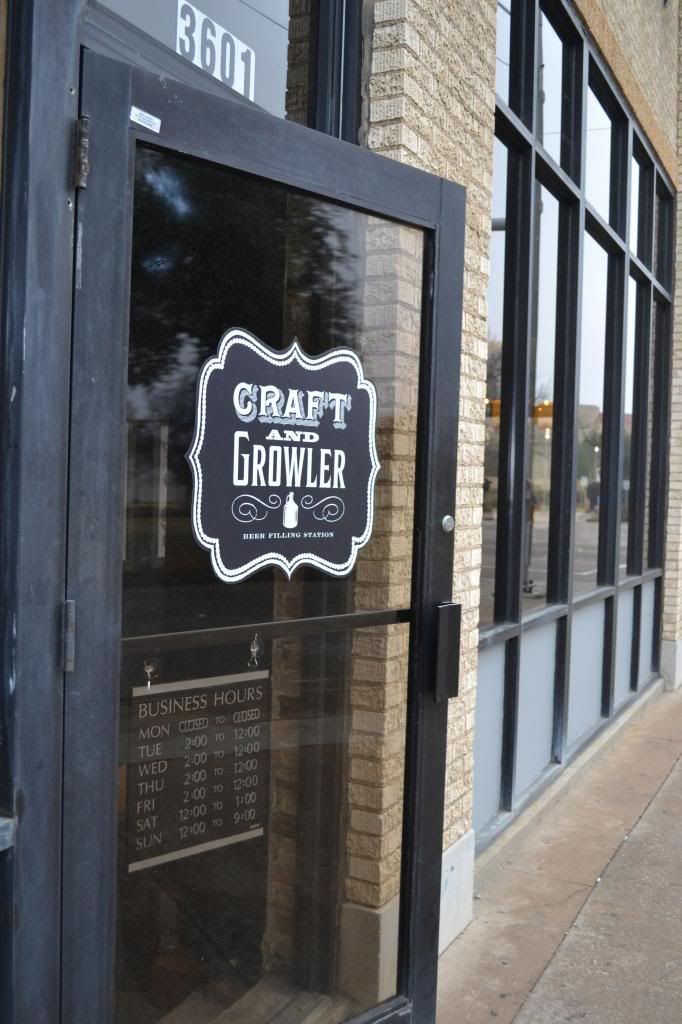 loved these light fixtures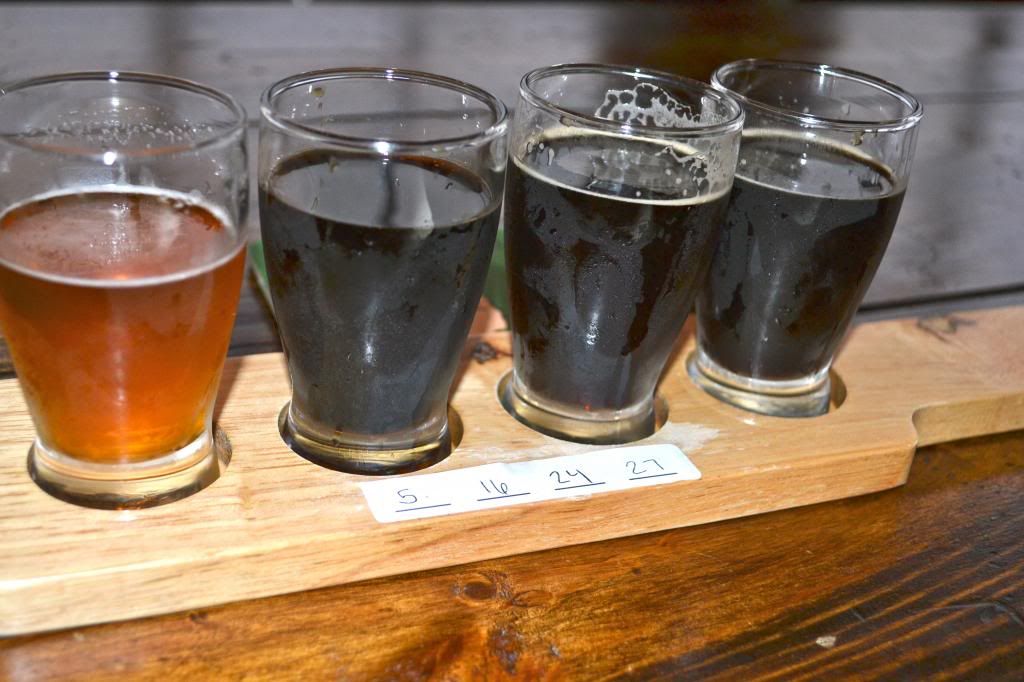 the darker the better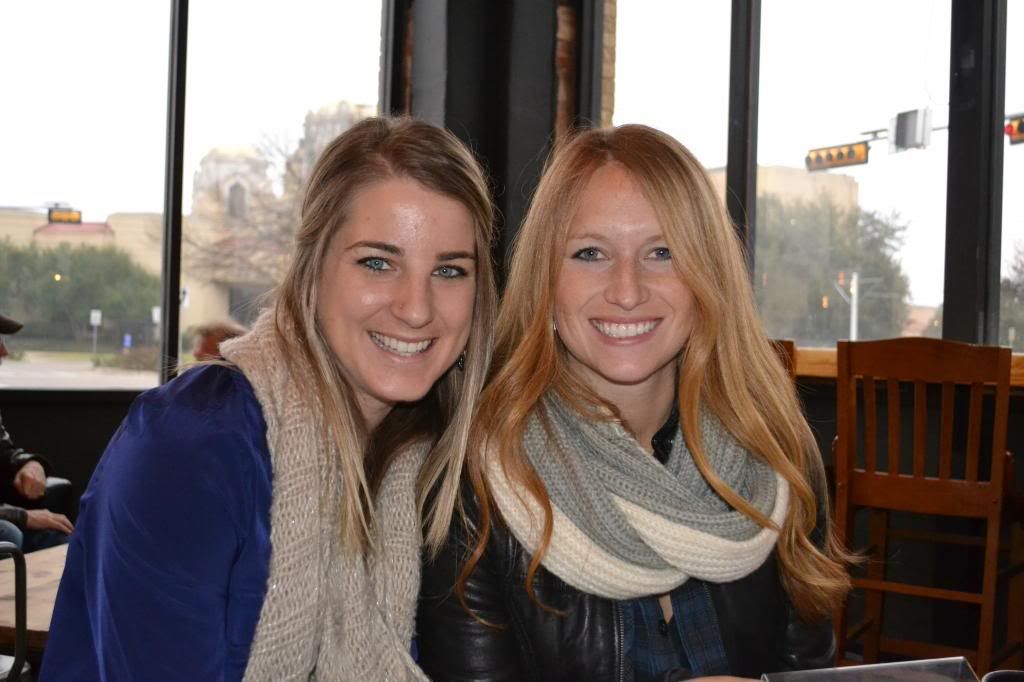 my beautiful friends from college
We also had a fun night out on the town at Barcadia, an arcade/bar with Skeeball (YES!) Mario, Track and Field and tons of other old games as well as delicious drinks at Beauty Bar. If you're ever in the area, make sure to check them out!
Barcadia: 1917 North Henderson Avenue; Dallas
All in all, the weekend was a success, though too short. It made me miss living close to a bunch of friends and really really made me miss living on my own. Plus, every time I'm in town, I start picturing what life would be like if I moved back. With a growing food and beer scene and absurdly cheap rent, it's definitely something to consider.