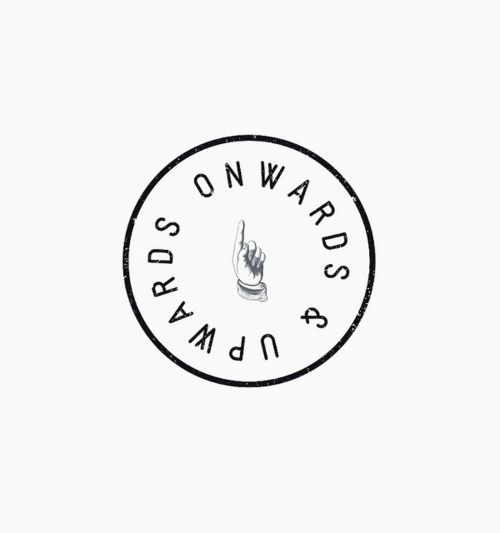 You know those days where one thing goes wrong and then everything else kind of piles up and it just gets worse and worse until you find yourself having a meltdown? That was me yesterday. Sobbing, sniffling - the whole nine yards. And why, you may ask? Well, I'm not exactly sure. I have several theories in fact but I think the main reason is that I'm mad at myself. Though sometimes it's a helpful quality, I'm my toughest critic and I'm extremely hard on myself.
And what makes me feel even worse is that I know
all
of my problems are first world problems. So in the great scheme of life, they aren't really problems at all. So why do I react like an irrational loser and hate on myself? Do you ever have those kinds of days? How do you snap out of it and get your confidence back?