First, thank you guys
so
much for all the
Yvonna
love last week. It's so nice to know that my readers have great senses of humor and can take a joke, all the while commiserating with my friends and me about serial singledom. You can definitely expect more Yvonna in the near future.
On a new note, I've continued to explore San Francisco and am continually blown away by all of the unique food-related businesses. As the post title suggests, I recently went to
Smitten
(and then went back just a couple days later) and essentially died and went to heaven.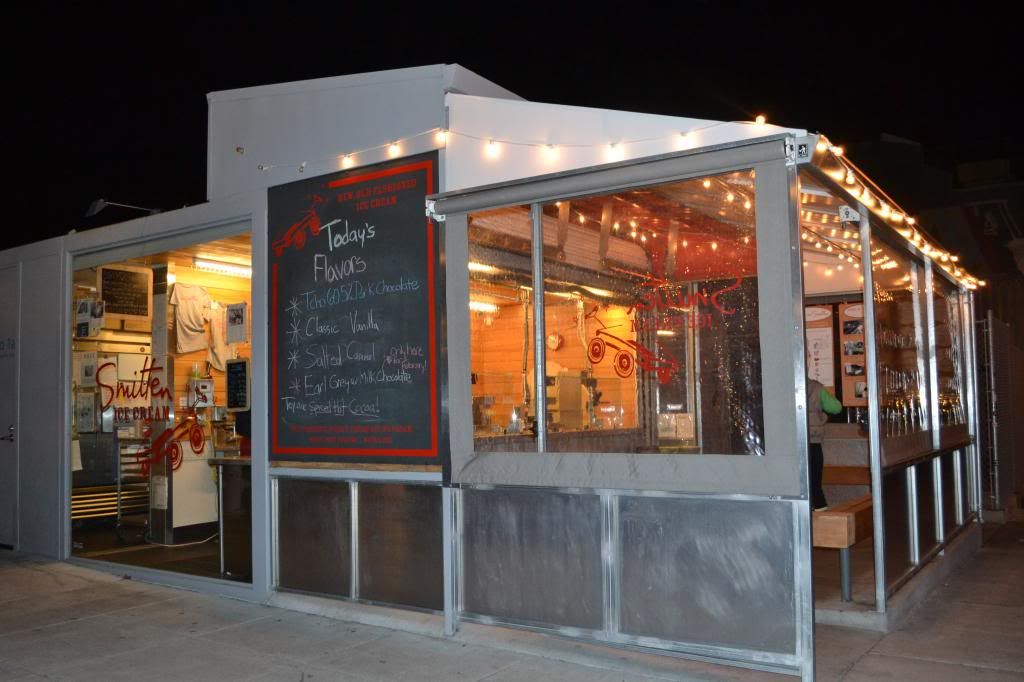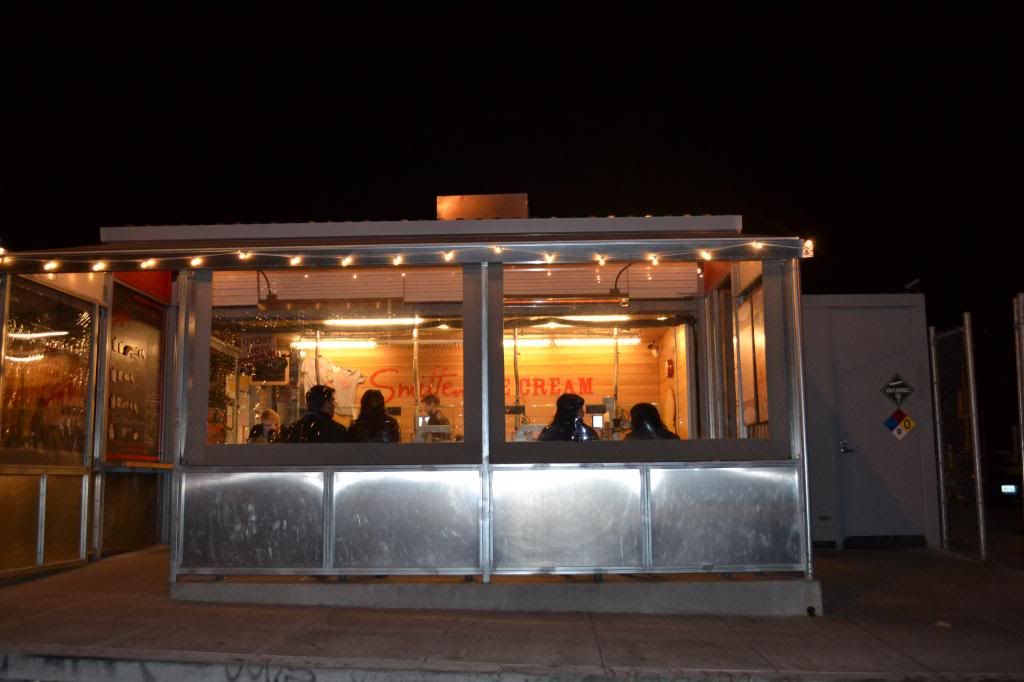 More than an average ice cream parlor, Smitten makes each scoop to order, from scratch, while you watch in amazement. Though the flavors and toppings are limited and I usually spend about $6 for my treat, it's worth completely worth it and definitely some of the best ice cream I've ever had.
From humble beginnings, this is the first Smitten storefront and I can't wait to see how the business grows in the future.
vanilla ice cream with chocolate chunks, hot fudge and a shortbread cookie
{Smitten Ice Cream: 432 Octavia Street; San Francisco}