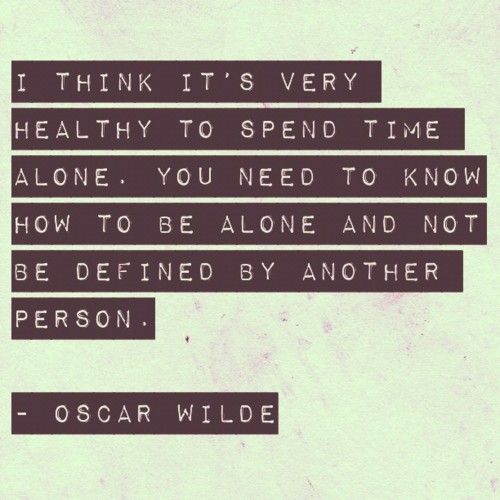 Dear The Bachelor, I'm so happy that my guilty pleasure has finally returned. I think the best part of this new season is the women's professions (not that I'm to talk since I'm the one unemployed, but still): jumbotron operator, professional organizer, cruise ship entertainer?
Dear Lengthy List of Restaurants I Need To Eat At In San Francisco, I can't wait to cross one or two of you off this weekend!
Dear
Kaylyn
, Thank you for my
amazing socks
! We really would be friends in real life.
Dear Bar Method, As much as I complain that I can't walk normally after class (for several days), I really do love you. You're whipping me into shape.
Dear Bear Republic Brewing Company, Thanks to a reader's recommendation, I'm
dying
to pay you a visit.
Racer 5 from the source? Yes please!
Dear Companies I Want To Work For,
(insert witty comment about hiring me here).
Dear
New Dress
, I just can't wait to waltz around the city in you.
Dear Dallas, Texas, I will see you in February!
Dear Quote Above, I need to start believing you.