Perhaps you've noticed... I'm
kind of
a beer
snob
geek. 2012 really was the year of the beer. I went from drinking Red Stripe (still good, don't get me wrong) to drinking the hoppiest of IPAs and stouts as dark as night. I braved the crowds and was able to sample Pliny the Younger (not overrated, by the way) and I even made a
new friend in blog world
when I found out she and her husband brewed beer. What can I tell ya... I love beer. I really do. Luckily, I live in a state seriously crawling with breweries. In San Diego, I frequented
Societe
and Ballast Point and now that I've made the move to north, Lagunitas and Russian River have been nothing less than a second home to me.
Lagunitas, Petaluma, CA
tehehe; love this.
around the world... aka... every taster
Russian River, Santa Rosa, CA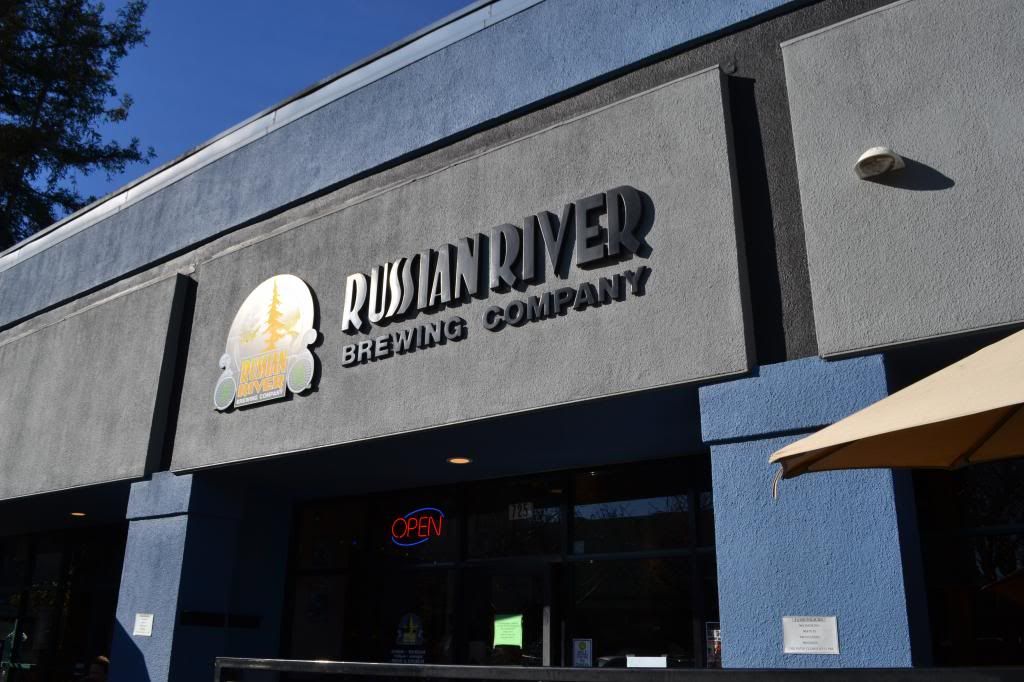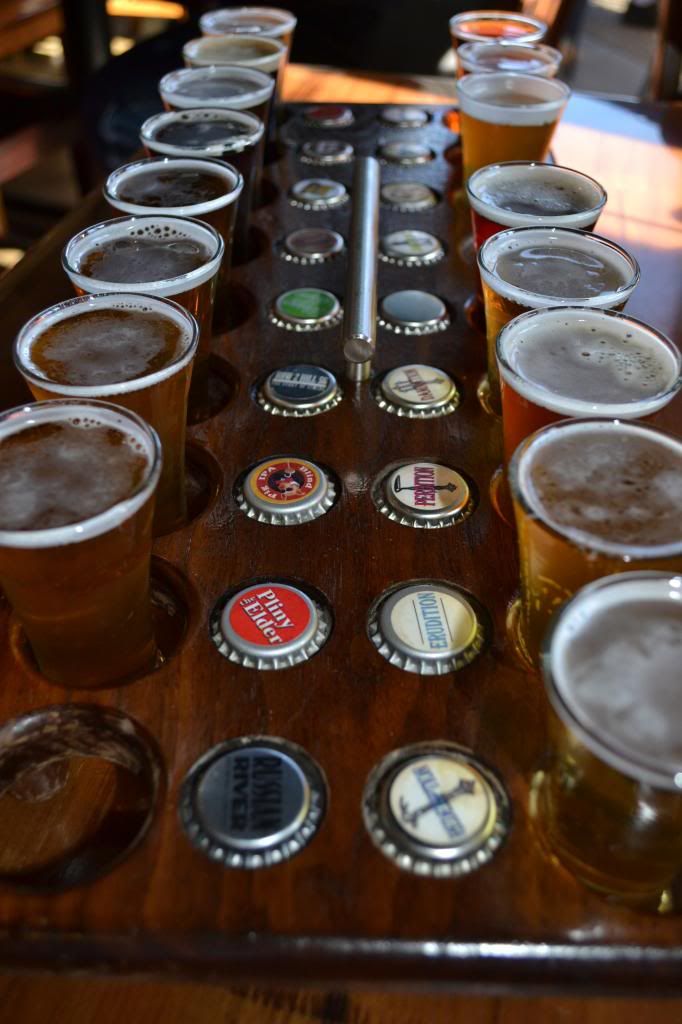 also every taster.
guilty. as charged.
What beers do you love? I'm always looking to fall in love with a new brew!