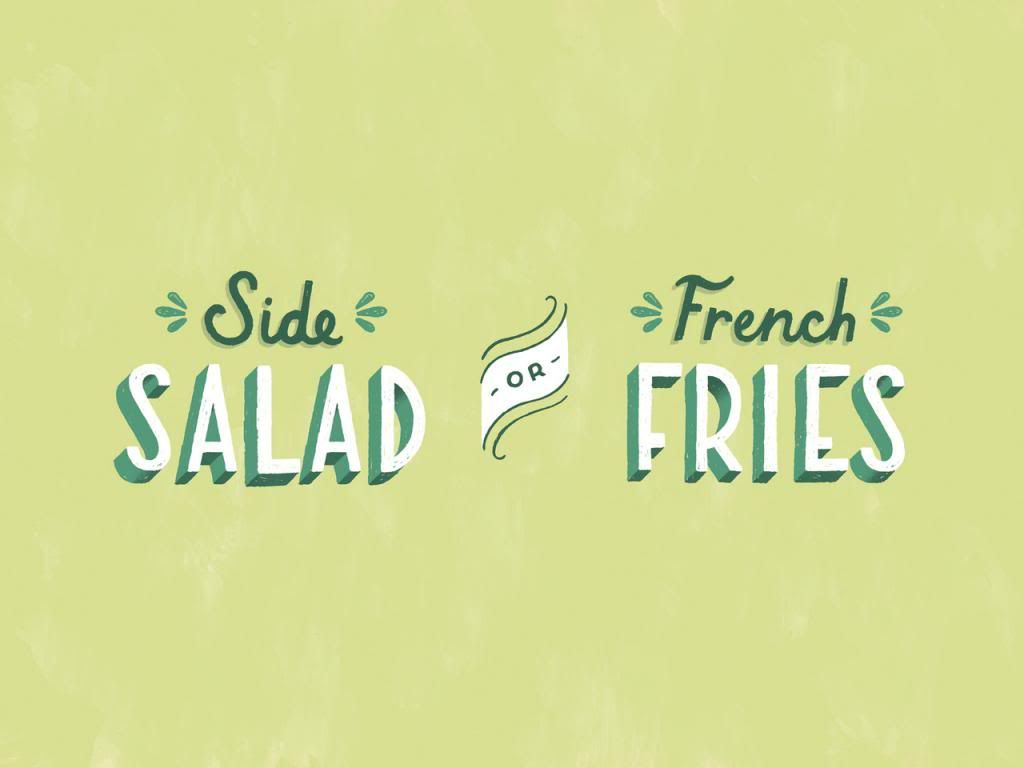 We've all heard the phrase, "money doesn't buy happiness," and while I'll fully support that statement, it's a variation of that phrase that I find myself thinking about a lot. Recently, I had lunch with a wonderful friend and we discussed this transitional phase that many of us twenty-somethings are in.
Since I'm
f
unemployed (I seriously wonder where that term came from... I don't think there's anything fun about not having a job), I've had lots of time to think and in the midst of applying to dozens of jobs per day, I often wonder what path I should chase.
I did the meaningless desk job and swore I'd never do it again.
Doing a job you aren't passionate about just seemed like the worst thing in the world.
I swore I'd write and write and write and become an editor. I promised myself I'd make that happen. But as reality kicks in, I'm realizing that my passion for writing might only ever be a passion. And that might be okay.
I'm not a money-driven person, but as I scour through pages and pages of job listings daily, I'm coming to find myself conflicted: do I settle for a job that I'm not fired up about and make a decent living for myself or do I struggle and struggle and get that dream job (or maybe never get the dream job), making hardly enough to live on... being stressed everyday about paying rent and other bills.
The answer may seem easy to some (and certainly the me a few months ago would have said, "
Don't be a sell out! Follow your dreams!"
) I'm starting to think that maybe a job is just that: a job. If I can feel good about the work I'm doing and make a comfortable salary, I can afford to save some money. I can afford to travel, a passion equal to writing that I currently cannot fund. I can afford a membership at Bar Method. I can afford to live the life I want to live, even though the work might not be perfect.
I'm an idealist, to a fault, and this conflict seems to follow me around, finding me in many different forms. I have a serious dreamer side to my personality and though it might be a little unrealistic at times, it's one of my favorite things about myself. I believe that the true euphoria I feel and enthusiasm I have for so many things is rare. But is there a point where
dreams and passions
become just plain unrealistic? What do you think?