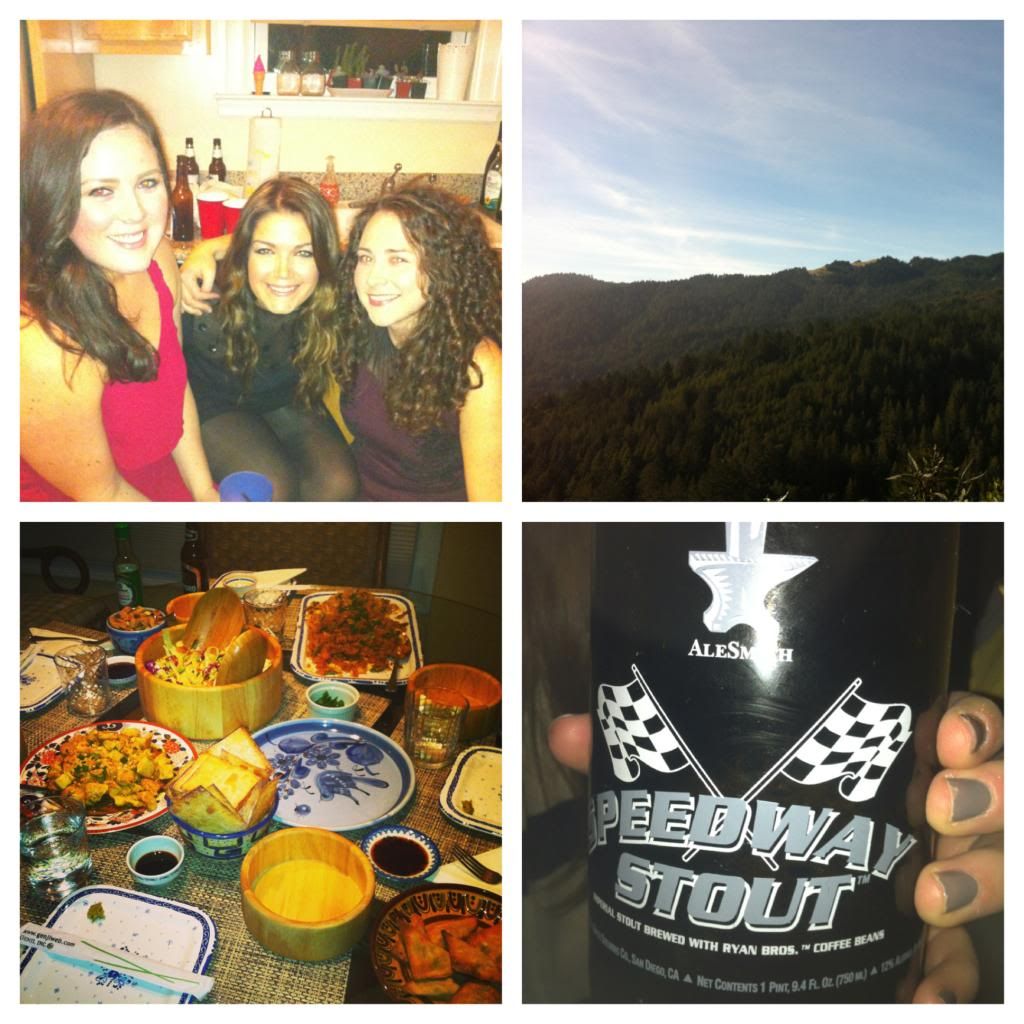 one: new year's eve with some amazing friends
two: hiking mt. tamalpais (a painful six miles)
three: a homemade feast of asian food... made by me!
four: speedway stout for just a mere $20 (oops)
five: blue barn build your own salads. nom.
six: golden gate bridge. it never gets old.
seven: philz mint mojito iced coffe
eight: ain't too proud to beg: doggie edition
do you instagram? let's be friends!
@alliesafran